Preschool On-line Registration
very limited space is still available
contact director (763-784-5928) to verify availability
for the 2013-14 Preschool Year
Full Day (6 hour) Preschool: ~ 38 weeks - First Day Sep 3rd - Last day June 6th
Half Day (2 1/2 hour) Preschool: 32 weeks - First Day Sep 5th
Extended Care: Open 7AM; Close 5:30PM

If you have not updated the following forms within the past year,
Please do so before your child's first day of preschool,
---
If your child is new to the school this year,
you will need to complete these 3 forms!
Each of these 3 forms - not just one or two of them - all of them!!!
Immunization Form by 1st class
Health Care Summary by 1st class
Agreement & Permission Form by 1st class
If you wish to participate on any of our field trips, complete
Background Study (parents only) at least 1 week before activity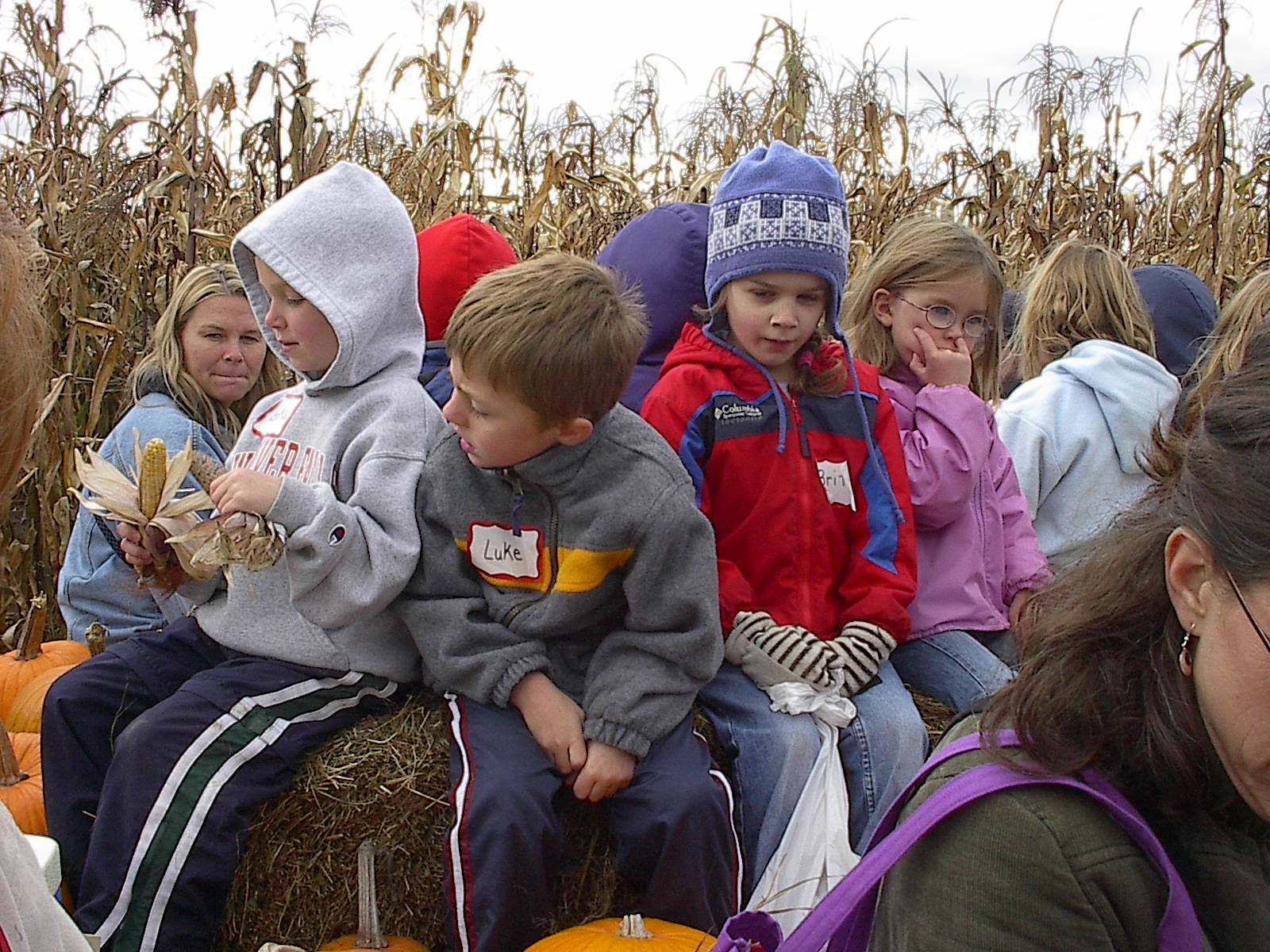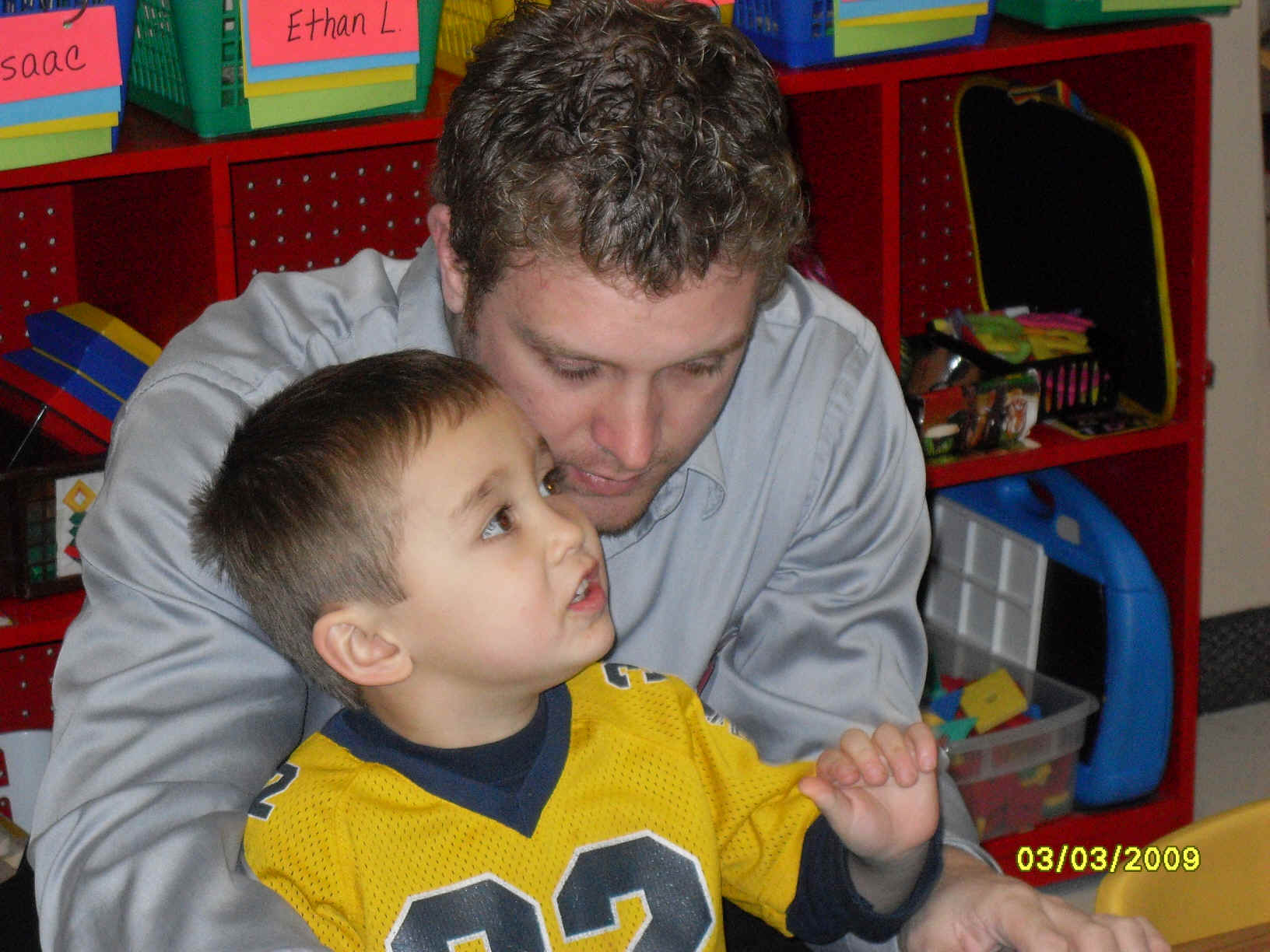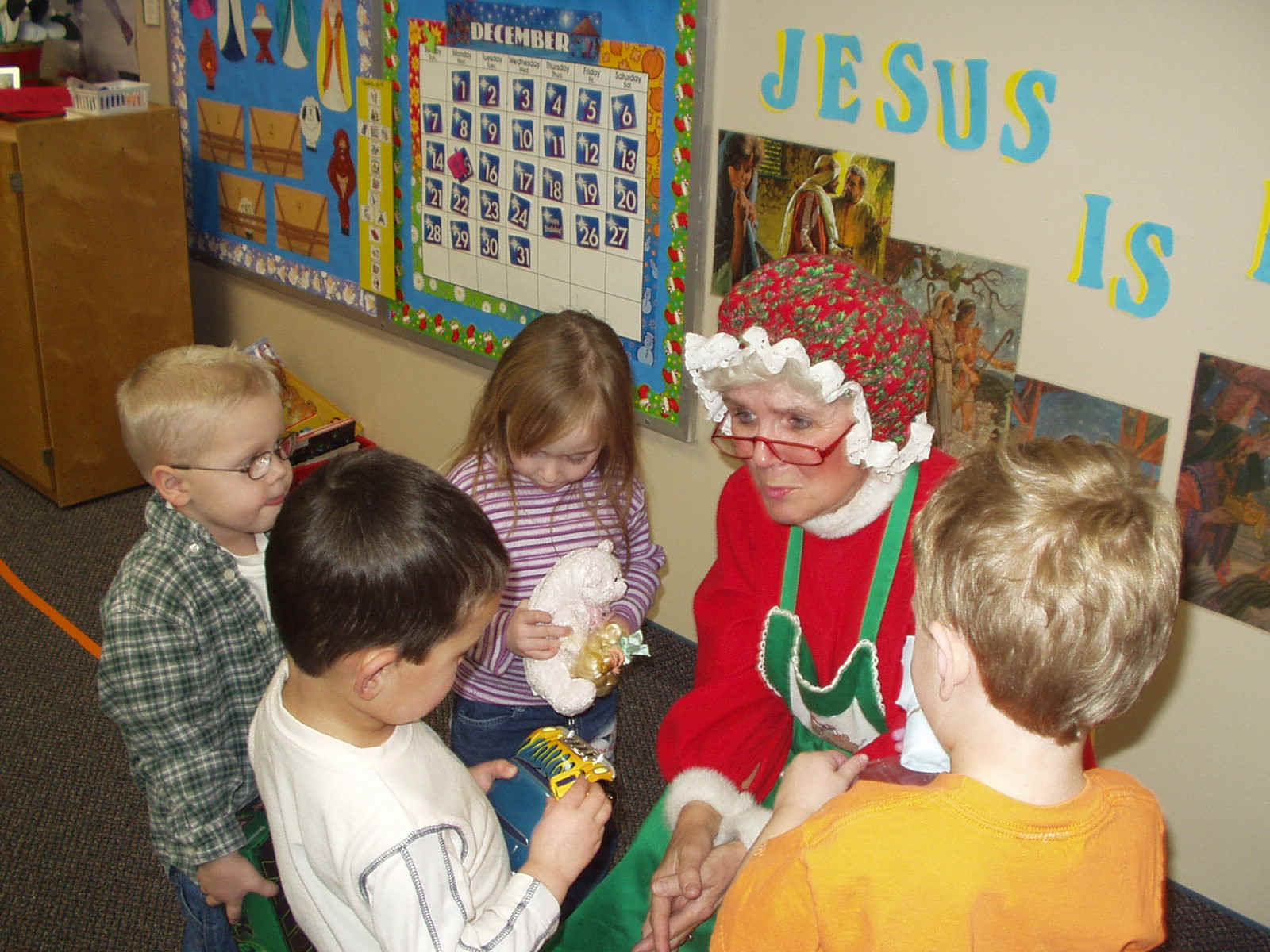 ---